The Compress (Reduce File Size) option will go over the document and lower the file size by reducing the overall aesthetic quality.
Open the Convert Module.
Choose Compress.

You can decide how much you want to compress your file. Keep in mind that compression happens by lowering the quality of the graphical parts of your PDF.
Choose the level of compression.

You'll see an estimate for your new file size.

You're now ready to reduce the file size of your PDF.
Click the Compress button.

The last thing to do is to choose where to save the compressed copy of your PDF.
Choose a Save Location on your computer.
Name your file.
Click Save.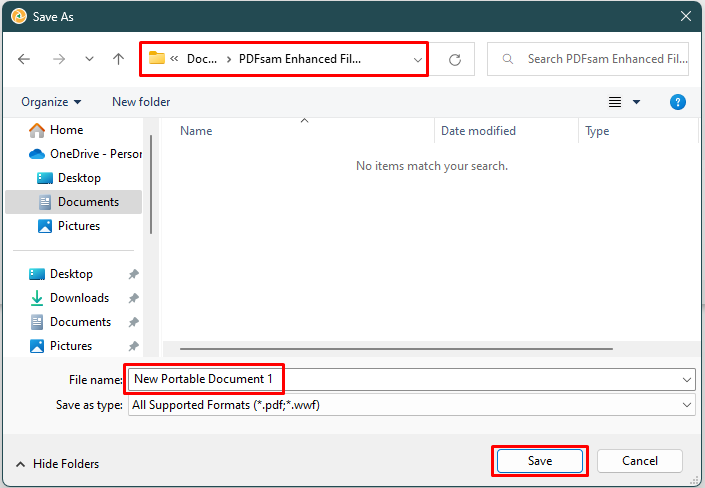 The new compressed PDF will be saved to that location. The file will also open in PDFsam Enhanced ready for you to review.